[headline_tahoma_extra_large_centered color="#000000″]You're In!  – Thanks Again for Joining![/headline_tahoma_extra_large_centered]
We're so glad that you've decided to join along with thousands of other gun owners who have signed up to STOP new gun laws!
We'll be in touch soon with news, specials and other information regarding this issue. Please make sure you whitelist our email address keith@savemyrights.com so that our emails don't land in your spam folder.
[divider_bar_wide]divider [/divider_bar_wide]
In the meantime, we encourage you to watch this special presentation that may affect you or your family.
[headline_tahoma_large_centered color="#f90513″]Click Below to Watch the Video Now…[/headline_tahoma_large_centered]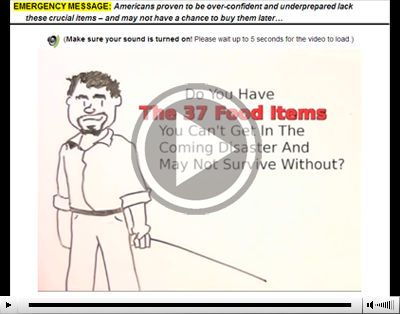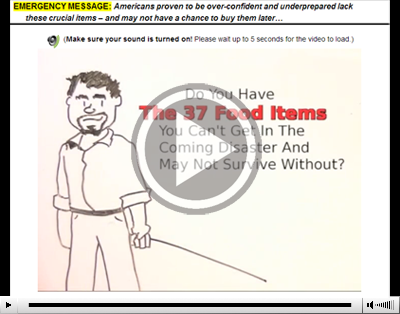 (If video doesn't load, click here to start)